Solar Panel Clean can maintian your investment to be sure your system is prodicucing maximum output.

We are fully reputable, fully insured and registered business priding ourselves on professionalism and efficiency.

Whether your system is for residential, business or commercial use, Solar Panel Clean can maintain your investment.

Our environmentally friendly cleaning process use no
chemicals and only purified water to eliminate
the possibility of film build-up or shading
on the panel's surface.

The use of high quality glass
cleaning equipment and
telescopic poles
ensure an efficient,
ultra-clean
surface.
Excess run-off during the cleaning process
is caught by sponge gutter blocks used below
the panels to ensure no water contamination to
your water storage.

We can also access systems located in high and hard
to reach positions by use of specialised ladders,
telescopic poles and safety harnesses.
Solar panels may look clean from a distance but on closer inspection the surface of the panels can become surprisingly dirty from airborne dirt & dust, tree pollen & leaf matter, salt spray, moss & lichens, chimney soot and bird lime, stopping your system from producing energy output to it's fullest.
Rains are not adequate enough to maintain cleanliness to the panel and this can be seen as the rain dries. The panels have a dirt layer creating shaded areas clearly visible on the surface, slowing the production of energy.
Once the panels have this dirty film, future particles cannot slide off, gathering more and more particles and thus creating shaded areas which reduce the capability of your system to receive the solar energy needed to produce maximum output.
Visit the
Gallery
for photos and before - after shots.
Servicing the Adelaide Hills, Murraylands, Fleurieu Peninsula - South Australia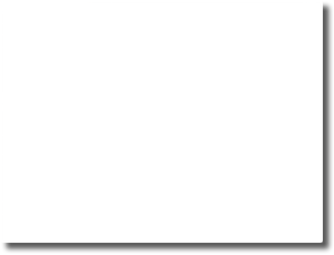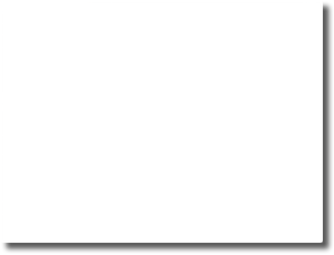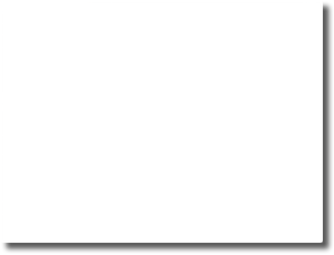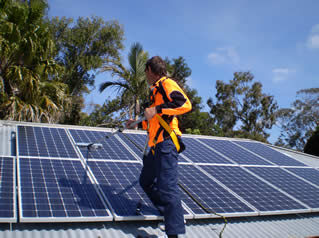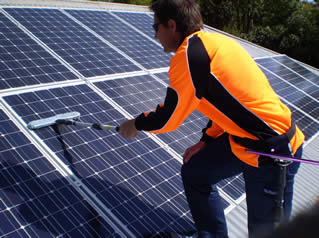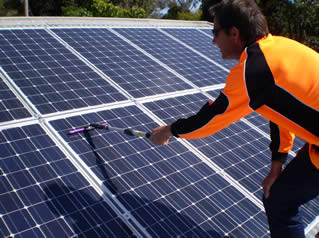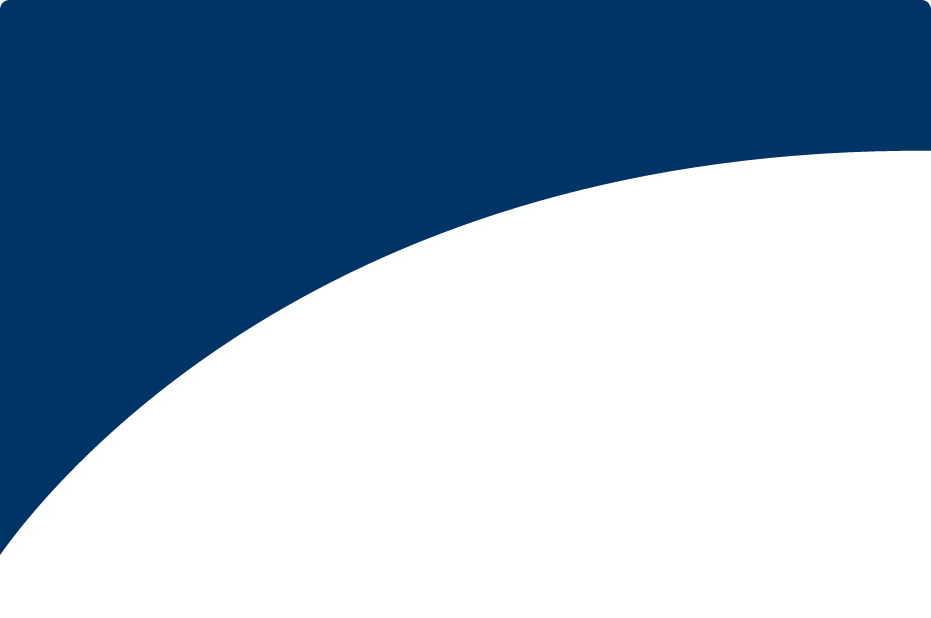 MAXIMISE YOUR INVESTMENT
CLEAN PANELS MEANS BETTER PRODUCTION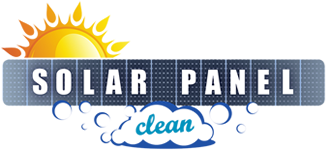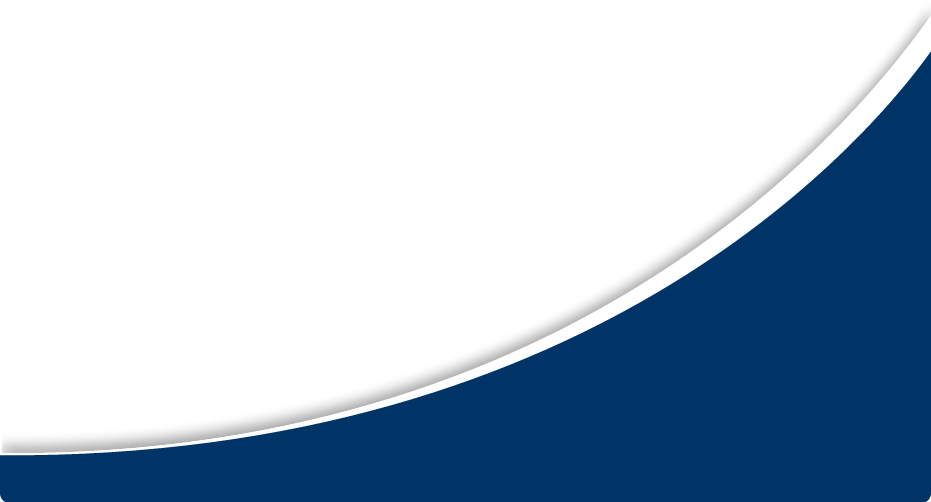 SOLAR PANEL CLEAN
Copyright © 2019