Contact Solar Panel Clean via the contact details listed here on this page or fill in the Online Contact Form below.
Address:
Phone:
Email:
RSD 1851 Jervois Road
Jervois
5259 South Australia
0417 814 815
Contact Form
To help reduce spam, please click on the email link above, or if typing the email address then replace the "[at]" with an "@" symbol.
Please fill in your details in the form below and click the 'Send' button to forward your enquiry. we will reply to your request as soon as possible.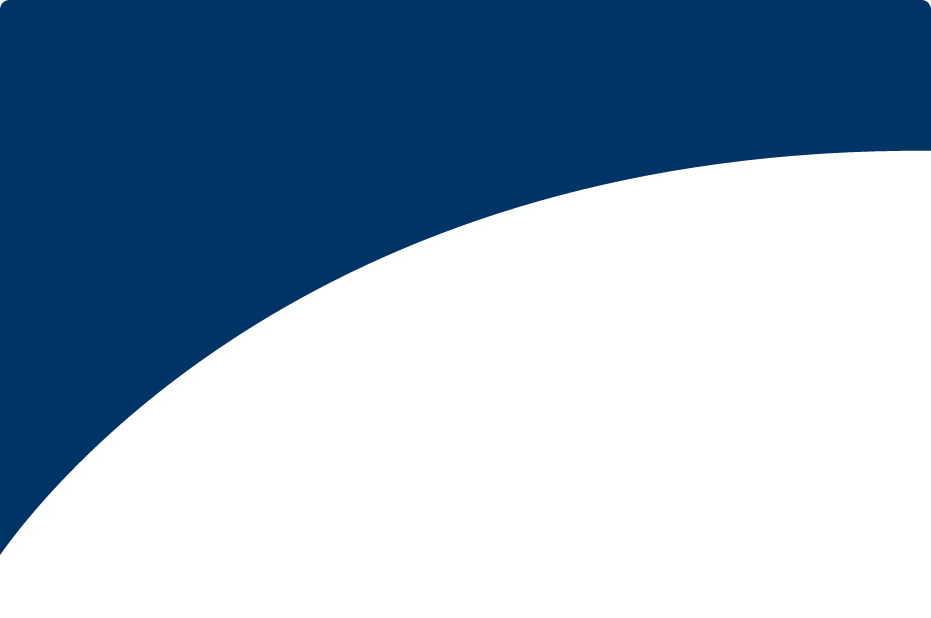 MAXIMISE YOUR INVESTMENT
CLEAN PANELS MEANS BETTER PRODUCTION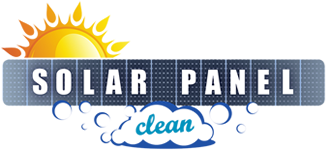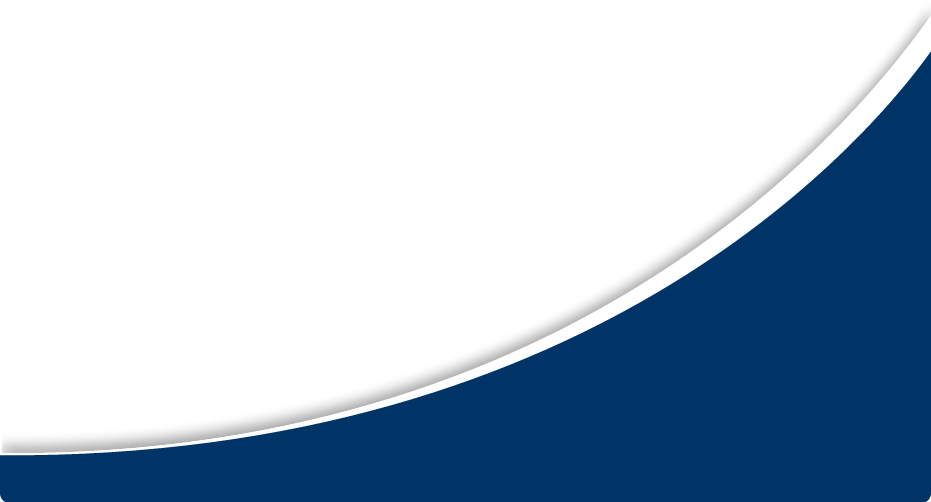 SOLAR PANEL CLEAN
Copyright © 2019