From the ground or some distance away it is often difficult to ascertain whether solar panels are being adversely affected by dirt and other build-up that can reduce power production.

Closer inspection often reveals a significant amount of matter on the panel glass which accumulatively can cause a significant drop in efficiency.

The images on this page show how seriously some panels can be affected which were difficult to detect from a distance.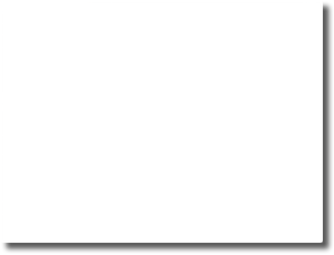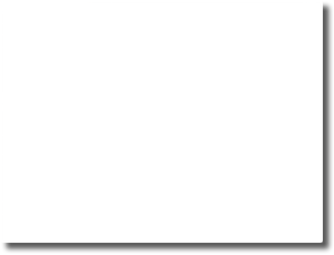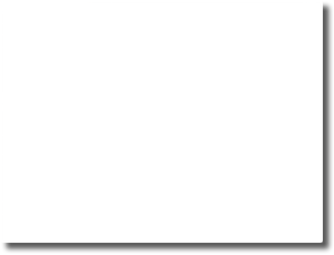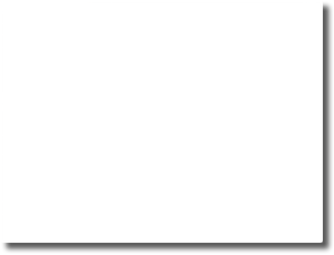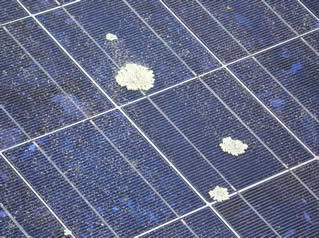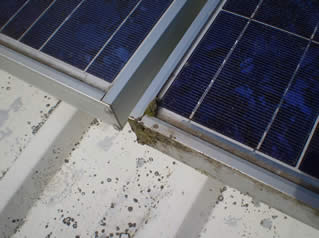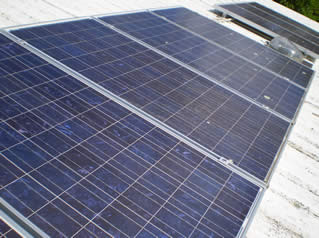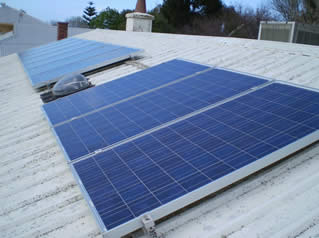 Lichen growing
on the panel glass
Air-borne dust and grime
Before cleaning the panels
After cleaning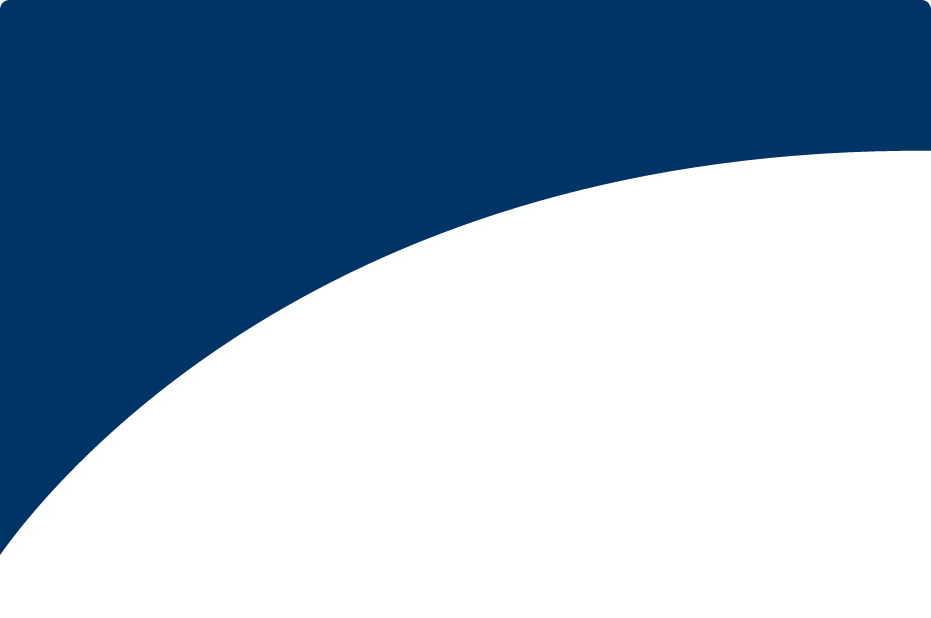 MAXIMISE YOUR INVESTMENT
CLEAN PANELS MEANS BETTER PRODUCTION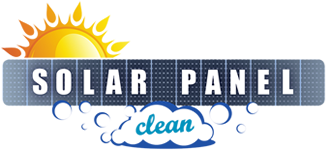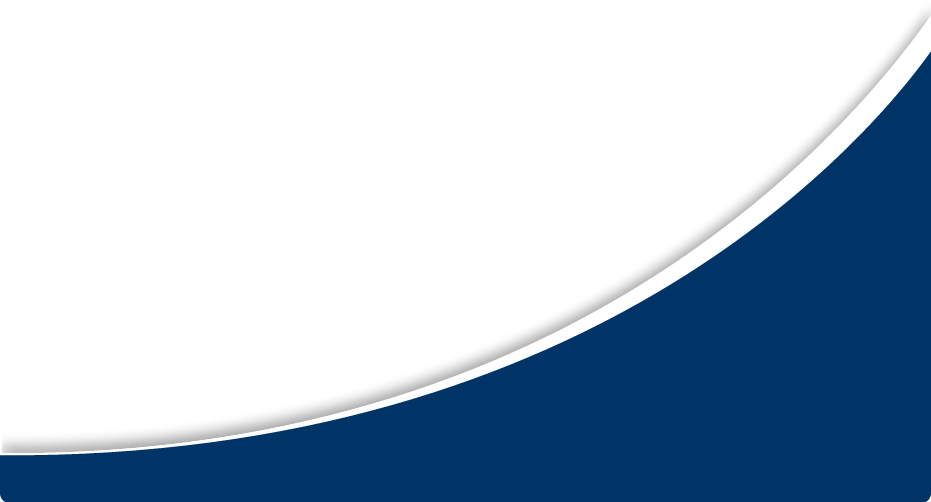 SOLAR PANEL CLEAN
Copyright © 2019