Solar Panel Clean Privacy policy
Privacy Statement

Solar Panel Clean is bound by and complies with the National Privacy Principles ("NPP's") under the Privacy Act 1988. In accordance with the NPP's our policy for collecting and using personal information that you disclose to us while visiting this web site is explained below.


Information we collect

Solar Panel Clean may collect the following information for statistical purposes to identify the most useful and popular sections for this site and to generally improve the site:
- your server address;
- domain name;
- the date and time of your visit to our site;
- the pages viewed and information downloaded;
- the previous site visited; and
- the type of browser used.
No attempt will be made to identify users by their browsing activities.
E-mail management

When placing an information request this involves you giving us your e-mail address. Your e-mail address will only be used for the purpose for which you have provided it, i.e. contacting you regarding your order or tracking your order. You will be given the option to receive e-mails relating to this site or our products and services and each e-mail sent will give you the option to unsubscribe.
Subject to obtaining your consent, the information will only be used and/or disclosed for the primary purpose of collection. If the information is not provided we may not be able to provide the services requested.

Consent

By giving us your personal information on this site you are consenting to our use of this information in accordance with the principles in this Privacy Statement. Any changes to this Privacy Statement will be posted on this site.

The circumstances under which we will disclose information about you:

It is our policy not to sell or pass on any personal information that you may have provided to us to third parties unless we have your express consent to do so.

Links to other sites:

Solar Panel Clean is not responsible for the privacy policy of any other site to which this web site has a hyper link.

Contact us

We will at your request provide you with access to information that we have collected about you through this web site. To gain access to this information please contact Solar Panel Clean
Cookies

Solar Panel Clean may also use cookies in order to assist in aggregate statistical analysis or to customise the site for faster use. Cookies, by themselves, cannot be used to determine the actual identity of users. Once you have left the site, the cookies are also deleted, no record is kept of them.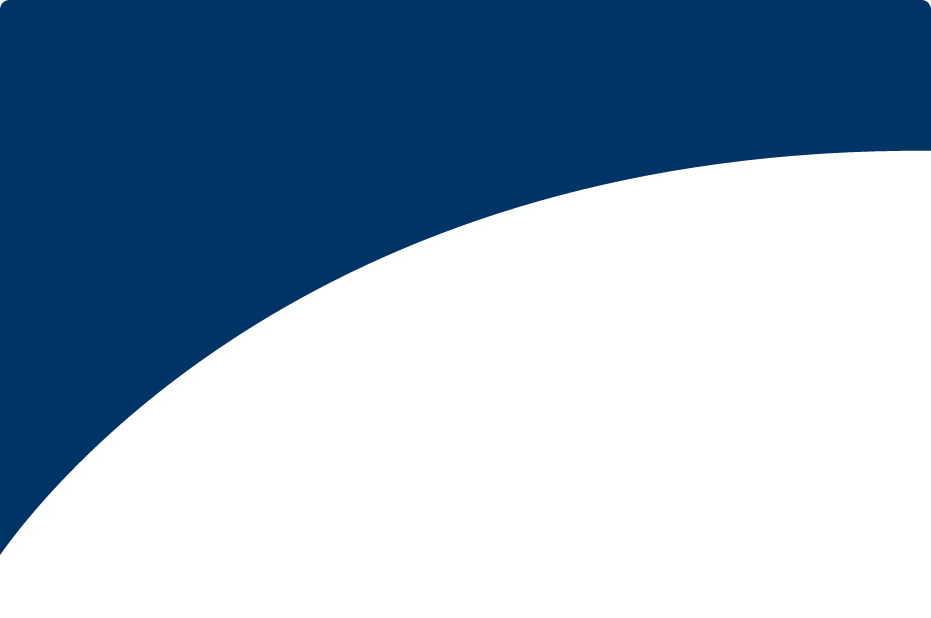 MAXIMISE YOUR INVESTMENT
CLEAN PANELS MEANS BETTER PRODUCTION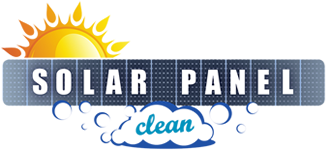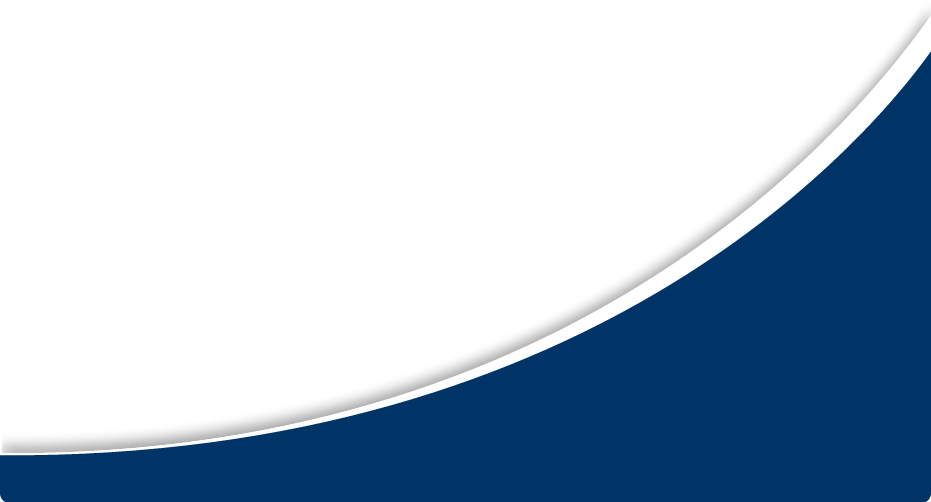 SOLAR PANEL CLEAN
Copyright © 2019